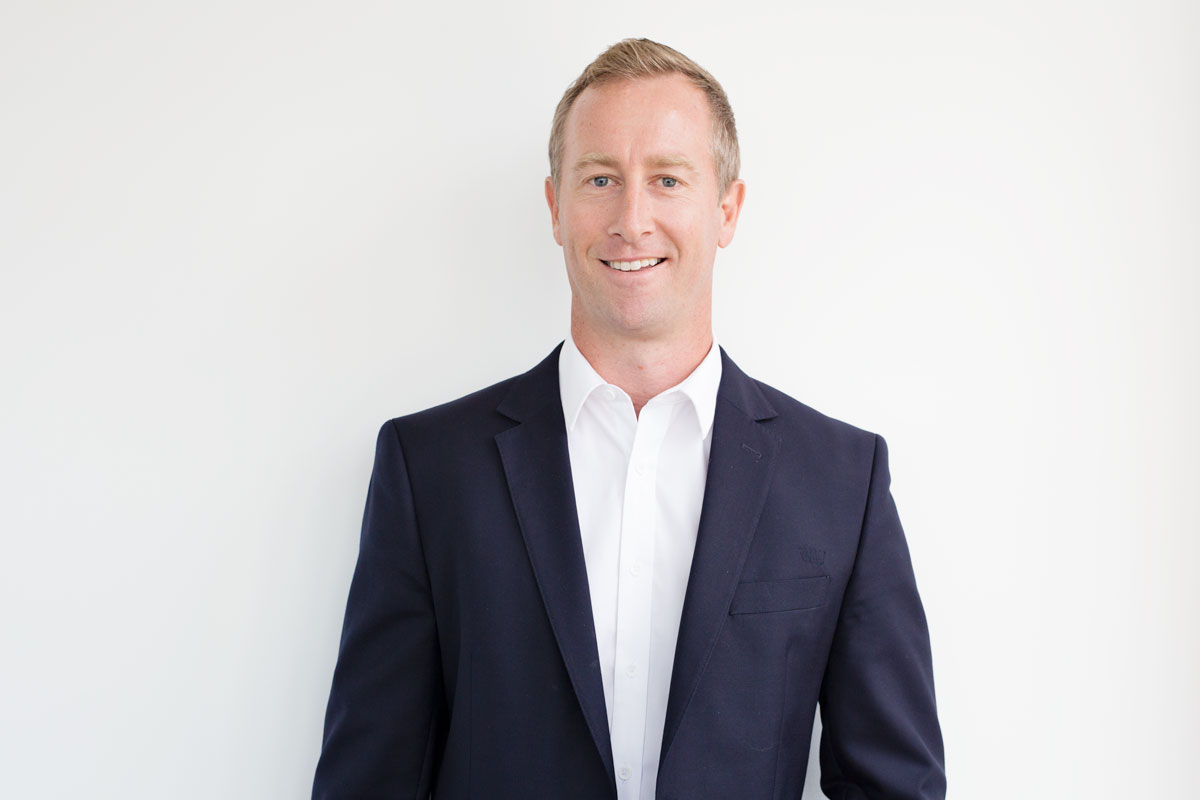 Kirk joins the team with a banking and finance background and currently holds a Diploma in Finance.
Previously with Westpac since 2007 in various roles where he was an experienced lender in Residential, Investment and Business loans. Due to this, he achieved a top 1% banker award nationally in the Westpac Group. With his lending experience and knowledge of credit policy, this lead Kirk into the role of a Business Development manager of mortgage brokers for QLD.
Kirk's ability to gain the trust of his clients led him into a Relationship Manager role, looking after of a portfolio of affluent clients to help them with complex residential and business lending plus protecting and growing their wealth.
When not at work, Kirk enjoys going to the gym, camping, hanging out with his beautiful family and watching the Panthers play on the weekend.

Kirk Ingram is a credit representative 504918 of BLSSA Pty Ltd, ACN 117 651 760 (Australian Credit Licence 391237)
M: 0432 520 196